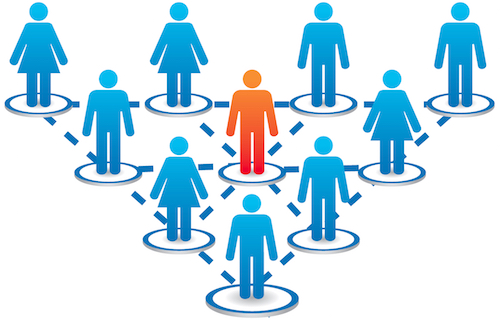 Supporting Business.
Growing Revenue.
More than a collection of business cards. More than a weekly coffee break. Professional Resource Group (PRG) Networking of Alpharetta is a proven network of business leaders from the North Metro Atlanta area who gather each week to support one another and help grow each other's business.
Quality
Our name says it all, Professional Resource Group. The emphasis of our group is to build long lasting, professional relationships with our members.
Trusted
We become "trusted advisors' for each other and in doing so recognize the quality and professionalism of each member. In this way, better qualified referrals and leads are exchanged.
Affordable
As a small local organization, there is no corporate headquarters expecting any profits. Our membership fees cover our expenses, group functions and donations to local charities.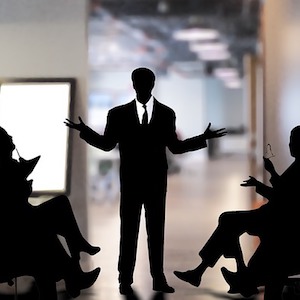 New Member Presentation
Open Seat
At PRG we have prospective members attend a few meetings to get to know the group. Once they are comfortable with joining, the final step is to present themselves and their business to the PRG members. After the presentation members vote on accepting the prospective member.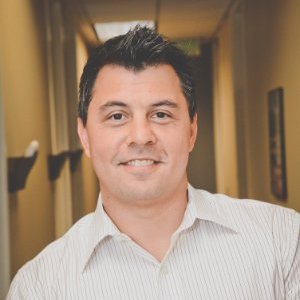 J.J. Anthonijs
Complete Family Healthcare | Chiropractic, Nutrition, Massage & Rehabilitation
(770) 772-3500 | CompleteFamily.net
Dr. JJ Anthonijs maintains very high standards for the treatment and care of patients while also providing life-changing health information as often as possible to his patients. He combines these things with a unique style of effective yet comfortable adjustment procedures necessary to eliminate the negative effects that structural, chemical, and emotional stresses put on our nervous system.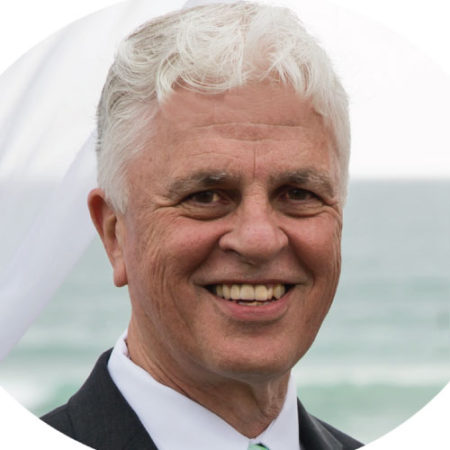 John Wieschhaus
Wish Creative | Advertising
(678) 481-9126 | WishCreative.net
Wish Creative, Inc. creates advertising ideas that help companies separate themselves from their competitors. Results: more business. We're a seasoned creative shop that uses an Art Director & Copywriter to create unexpected communication messages. We deliver an effective storytelling idea to achieve brand differentiation for company brands to avoid being perceived as a commodity.