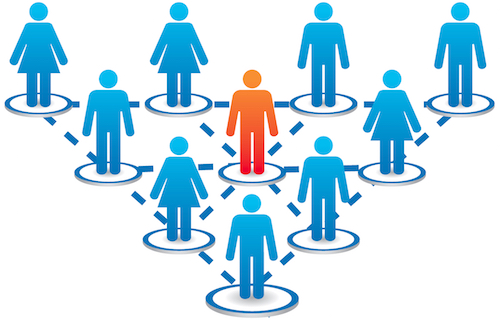 Supporting Business.
Growing Revenue.
More than a collection of business cards. More than a weekly coffee break. Professional Resource Group (PRG) Networking of Alpharetta is a proven network of business leaders from the North Metro Atlanta area who gather each week to support one another and help grow each other's business.
Quality
Our name says it all, Professional Resource Group. The emphasis of our group is to build long lasting, professional relationships with our members.
Trusted
We become "trusted advisors' for each other and in doing so recognize the quality and professionalism of each member. In this way, better qualified referrals and leads are exchanged.
Affordable
As a small local organization, there is no corporate headquarters expecting any profits. Our membership fees cover our expenses, group functions and donations to local charities.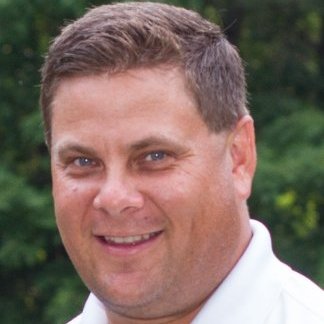 Mike Kintz
Merchant Pro Express | Merchant Processing
(678) 825-8721 | MerchantProExpress.com
MerchantPro Express is an Independent Sales Organization in the financial services industry. We have made strategic partnerships with industry leading processors, gateway providers, value added re-sellers, and cash advance lenders to provide our agents and partners everything they need to grow and service their clients.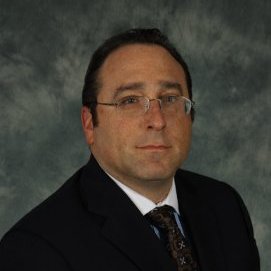 Richard Shafritz
Shafritz & Dean | Real Estate Attorney
(404) 272-5871 | Shafritz-Dean.com
At SHAFRITZ & DEAN LLC we work to ensure that each real estate closing that we conduct is executed at a level that exceeds our closing parties expectations. Our motto: "Everyone Walks Away Happy!" SHAFRITZ & DEAN LLC is a growth-oriented firm focusing primarily on the residential and small commercial real estate market in northern Georgia.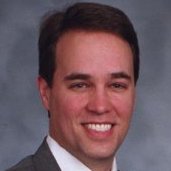 Bob Tankesley, CPA, CFP
Unify Wealth | 401k Management
(770) 633-1083 | UnifyWealth.com
Bob helps business owners and professionals prepare for retirement by:
1. Optimizing the 401(k) Plan: Create the best retirement plan possible for their employees and for themselves.
2. Improving Business Value: Improve the value of their companies which they may one day put up for sale.