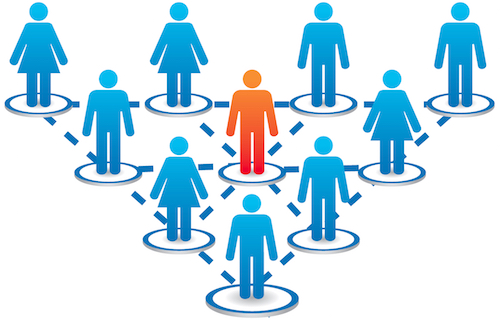 Supporting Business.
Growing Revenue.
More than a collection of business cards. More than a weekly coffee break. Professional Resource Group (PRG) Networking of Alpharetta is a proven network of business leaders from the North Metro Atlanta area who gather each week to support one another and help grow each other's business.
Quality
Our name says it all, Professional Resource Group. The emphasis of our group is to build long lasting, professional relationships with our members.
Trusted
We become "trusted advisors' for each other and in doing so recognize the quality and professionalism of each member. In this way, better qualified referrals and leads are exchanged.
Affordable
As a small local organization, there is no corporate headquarters expecting any profits. Our membership fees cover our expenses, group functions and donations to local charities.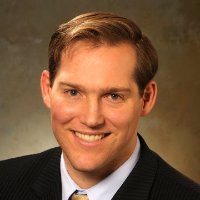 Matt Kunz
Signal Securities | Financial Advisor
(404) 386-0354 | SignalSecurities.com
I specialize in professional financial services that help you determine your retirement goals, develop a plan of action to reach those goals, implement your plan of action, monitor your progress, and make any adjustments necessary due to either life changes or economic conditions.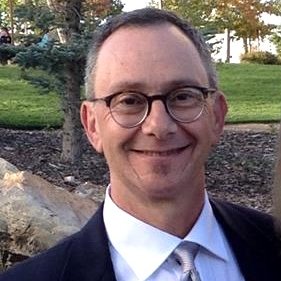 Michael Horwitz
Transworld Business Advisors | Business Broker
(678) 427-1163 | Tworld.com
When a company owner needs to sell their business, they can't just stick a for sale sign in the window. They need the assistance of a business broker to locate and vet potential buyers. On the other side, buyers rely on the broker to help facilitate the process of evaluating potential businesses and franchises for sale. A Transworld Business Advisor is the solution for both scenarios. Transworld Business Advisors focuses on three core concepts: business brokerage, franchise consulting, and franchise development.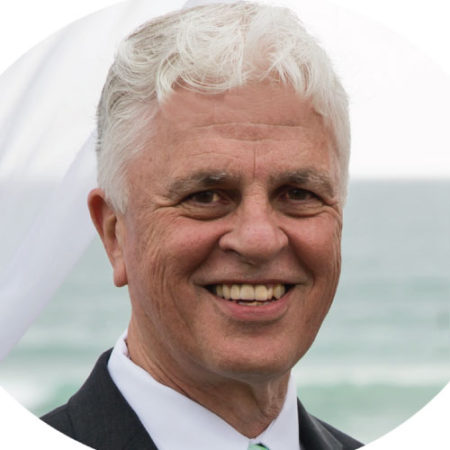 John Wieschhaus
Wish Creative | Advertising
(678) 481-9126 | WishCreative.net
Wish Creative, Inc. creates advertising ideas that help companies separate themselves from their competitors. Results: more business. We're a seasoned creative shop that uses an Art Director & Copywriter to create unexpected communication messages. We deliver an effective storytelling idea to achieve brand differentiation for company brands to avoid being perceived as a commodity.